Are you interested in the work we're doing at thundr? Contemplating your next big project? Or do you simply want to learn more about the possibilities Linked Data and Solid could offer your business?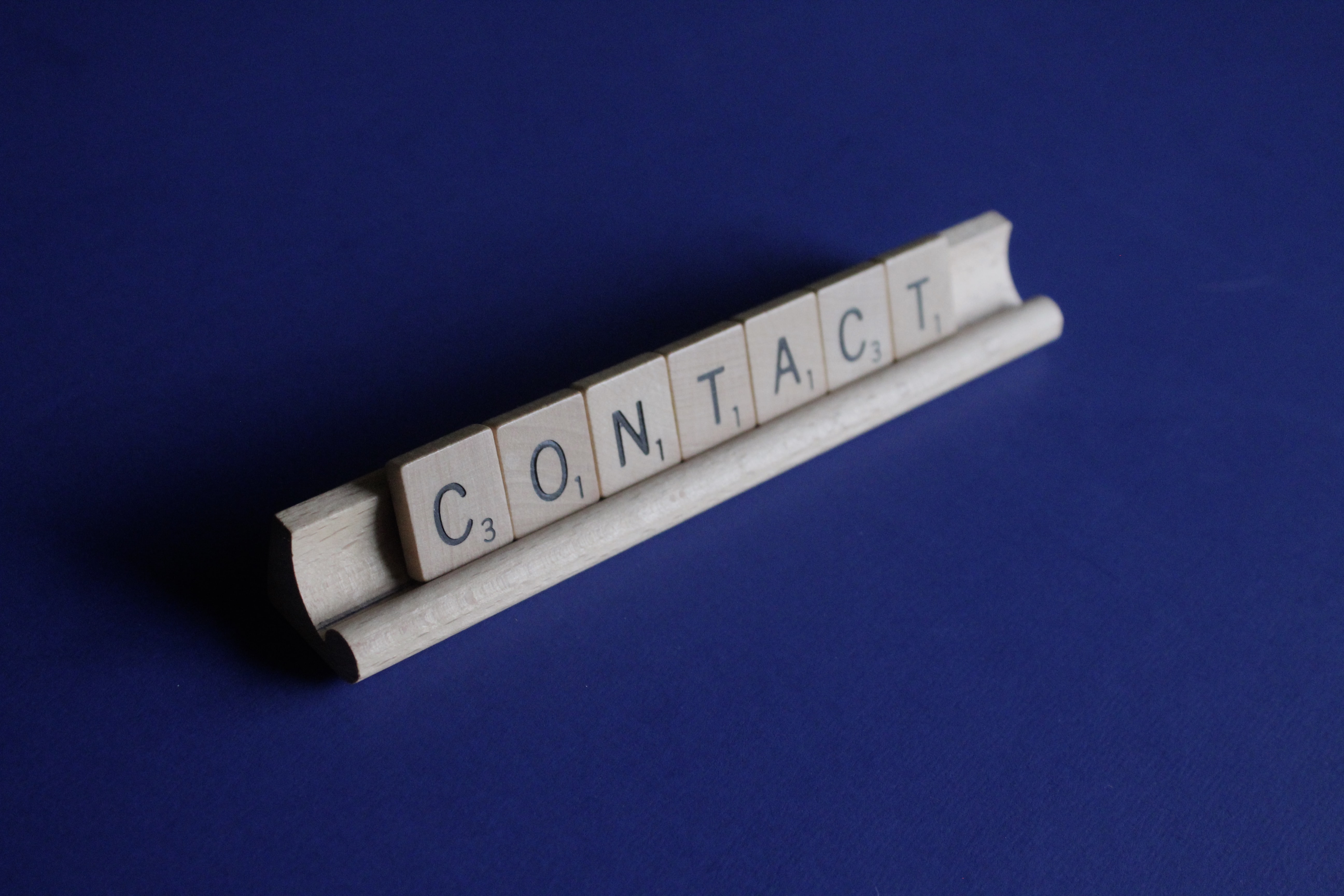 Listed below are all the ways you can get in touch with us:
Via e-mail: hello@thundr.be

Fastest

Via postal mail: Oudekerkstraat 32, 8200 Brugge, Belgium
Be sure to provide some details as to why you're reaching out. Be short and descriptive in your e-mail, and avoid attachments or cryptic subject lines.